Random success quote/joke:
There are 2 rules to living a happy and successful life:
1. Never tell anyone everything you know.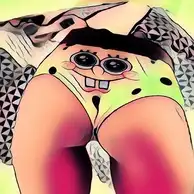 Selected success quotes/jokes:
More success quotes/jokes...
Paturi Principle: Success is the result of behavior that completely contradicts the usual expectations about the behavior of a successful person.
Corollary: The amount of success is in inverse proportion to the effort involved in attaining it.